Well now after going through all of this bru-haha with the portable repeater, lets look at a few things that I will be testing to bring it back to life.
First there is the "Radio Tone Duplex Repeater" Model number RT-FDR1 ($88.00)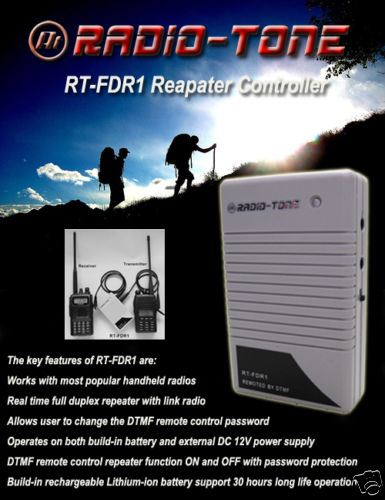 The RT-FDR1 repeater controller should do all that was promised with the original package.
Second is a new 32 amp hour gel cell battery ($79.95)
Third are new solar panels, three of them to be exact ($39.90)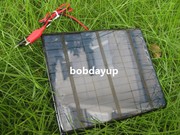 Fourth are the Baofeng UV-5R radios (2 each) ($61.78)
Fifth are the battery eliminators (2 each) ($8.06)
Sixth are the antenna again 2 each ($51.96)
Seventh is the volt meter and USB port ($20.95)
Some framing material (for the solar panels), a larger ice chest, a couple of fender washers, antenna adapters, zip wire, crimp terminal adapters, heat shrink, a two way 12 volt power plug socket splitter, a 12 volt female power plug socket, and two male 12 volt power plugs (abt $30.00).
Future accessories will include the RT-CWID1 a CW ID controller which is add to the RT-FDR1 ($98.00)
and a Duplexer ($100.50) and cable ($15.00)
So for about $594.10 this one should work (knock on wood)
Ross